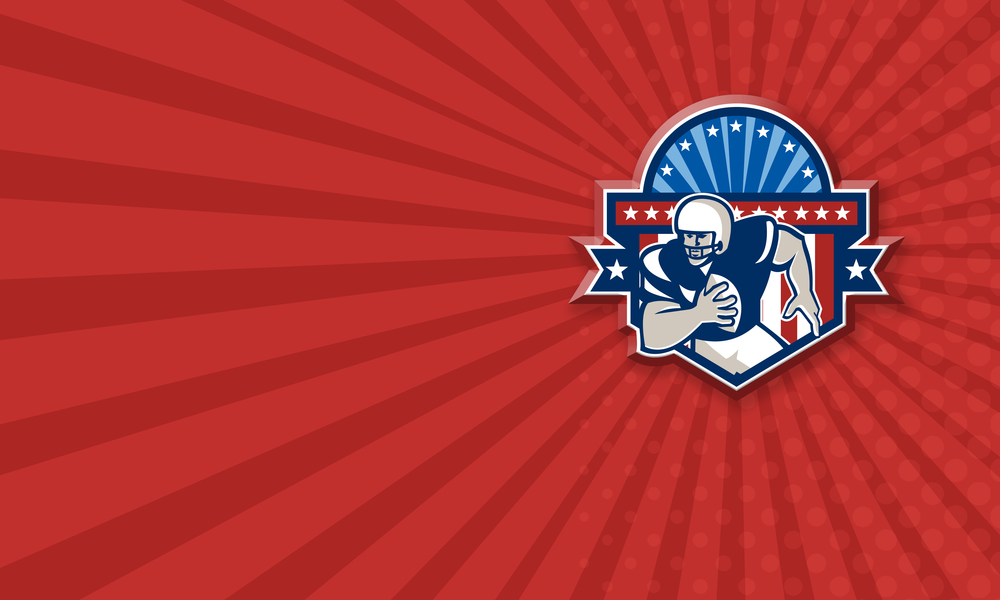 Pre-Sale Football Tickets
Sam Racketa
Thursday, August 16, 2018
Are you ready for some football? It's that time of the year to purchase your tickets for the upcoming football games.
Mineral Ridge High School and Seaborn Elementary School will be selling pre-sale adult and student tickets on Friday home games. Seaborn students should bring an envelope with cash or a check, name, amount of tickets (ex: 2 adults & 1 student) and turn in the envelope to your homeroom teacher. Mineral Ridge High School students can purchase their tickets during their lunch period. This will begin on August 31 when Mineral Ridge hosts Lisbon. Checks can be made payable to Weathersfield Local Schools.
Adult tickets will be $6 and student tickets will be $4. All tickets at the gate will be $6. The first game of the season is on Friday Aug 24th, and tickets at the gate for this game only will $4 for students and $6 for adults.